Digital Printing Companies
               Digital printing is done from electronic files and is the new best way to have products such as brochures and flyers made. You artwork will be created with a computer and then printed directly onto whatever material that you want. This method is easier than other methods of making prints such as flexography, lithography, letter press, and others. It also eliminates many of the steps that are needed for regular prints such as making the films, making color proofs, and manually putting all the strips, and making the plates. This method is just easier overall and will save you time over traditional work.
There are many different printing companies that use this method, and you want to make sure that you get the best. You can do this if you use Laguna digital printing who has been in the business for many years. They can help you to design a custom printing job that will help your business.
This article will tell you what Laguna digital printing and other companies that are similar to them do. It will highlight what a digital printer does and how it is used. It will also highlight what the companies themselves do.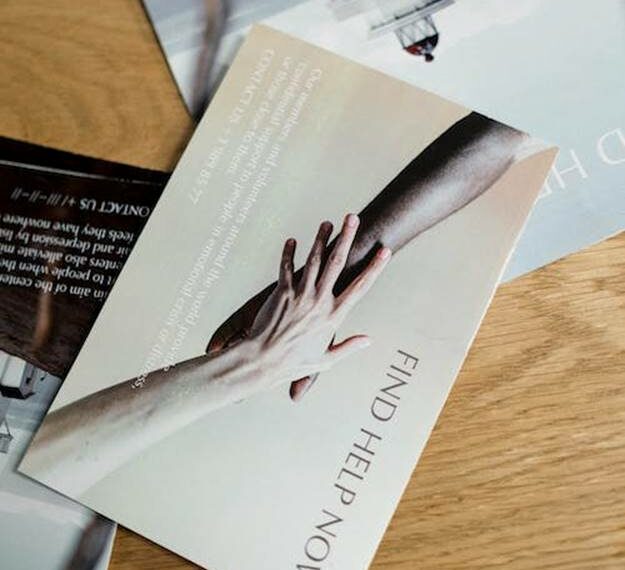 How it Works
               With this method of making prints an image is sent straight to a computer through different digital files such as PDF, TIFF, PSD, or more formats. This method is best for things that need a more detail and smaller number of orders so you can use it when you need hundreds of items instead of thousands. There are no stages between the PDF files or other digital files and the end product: https://cgsasp.com/digital-printing-process/. You also don't need any messy equipment to format such as photo chemicals or film plates. This makes this method less messy and easier to use.
If you follow all the stages of production correctly, you should have electronic prints that come out perfectly. The first thing that you need to do is to have a clean and sharp image that have a resolution that are high enough for the final print size requirements. You then need to add any crop marks and bleed if they are necessary. The crop marks are the lines that are in the corner of a print job. After you trim the bleed, the crop marks make sure that there are no edges that are unprinted that happen in the final trimmed piece. This makes it look nicer and more professional than the traditional prints.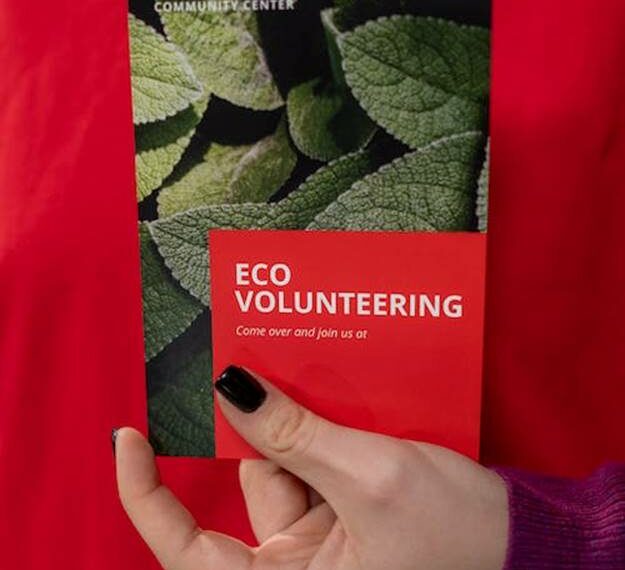 The next step is the imposition which is making sure that you use as much of the area of the paper that you can. You want the make sure that the job is more efficient and you don't waste any paper. The final step before you make prints is to make sure that your electronic document is converted to another type of electronic file such as GIF, BMP, TIFF, or JPEG format. Learn more about these files here. This is the way that you will print your images, making them sleeker and more professional looking.
Why Digital Printing
               People expect more from printing today than they used to. This method is the new way to do things. You have more choices and features than the older methods of making prints such as flexography and offset printing. People expect materials that are printed to be more accurate and up-to-date. People want printers that are more able to make cost efficient, high quality, shorter run color printing that is done in the fastest time. Digital prints will help you to do all of this in less than half the time and have a better product.
Benefits of Digital Printing
               You want high quality impressive consistent prints that are better than the other options. You want the colors to show up vibrantly and perfectly on the prints and you want them to have no harsh lines. With digital printing you can have an image that is as sharp and perfect on the first page as it is on the last page. You also want timeliness and since there are fewer steps with the electronic process the final product is delivered faster. Because these plates are no longer required, there are less steps making it more cost effective. You can do shorter runs compared to the more traditional printers. With this method, you can customize any job from flyers to brochures and everything else in between. This helps to make your company stand out more than the others.
Color matching time is also reduced since the images are all digitalized. If you use digital data it makes it easier to color matching simple. Analog printing requires more time for this before production is even started. There is no time if you use the other method. The other method helps to make more vibrant colors and makes your company shine among others that use traditional analog printing.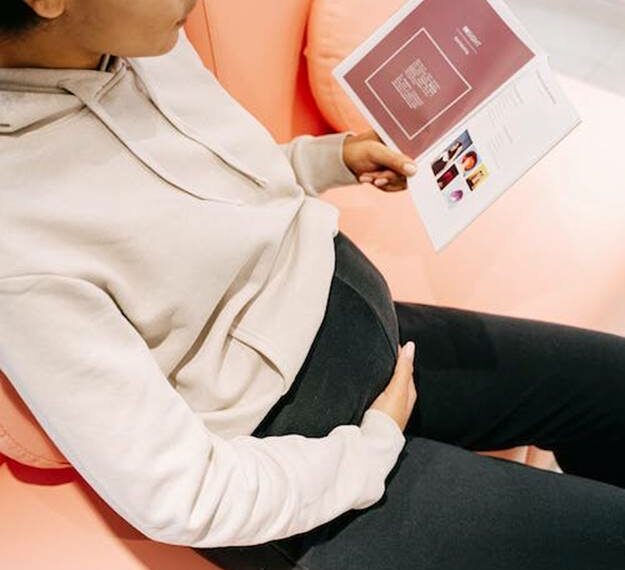 Conclusion
               This method is a better, lower cost way of printing things such as flyers and brochures. It saves time and money over traditional printing. With this method your product is as good on the first page that is printed as it is on the last page. You don't have to worry about color matching as you do with digital printing. You use files to print from and that makes it easier to do then using offset plates and other traditional methods.
There are many steps that need to be taken when using a digital printer, but there are less than if you were to use a traditional printer. Using a different type of machine will help you to make quality work that will help your company to stand out among other companies. You want your company to be the one that people think of when they think about quality workmanship. It can if you use this method to make all your brochures and flyers, as well as other printed things. This method will make your life easier and make your company stand out.