The standards in print and image quality are changing rapidly with advancements in technology. In the medical industry, as an example, clear images are necessary in order to properly diagnose and treat patients. In a business situation, clearly printed documents and presentation materials are important for the success of your business. Of course, selecting the right brands, such as Konica Minolta products as an example, is the right place to start when precision, clarity and fast job completions are a must.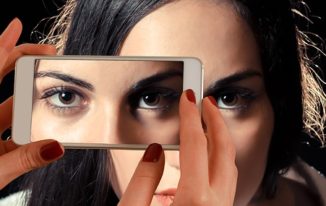 Functionality
For printing, imaging and measuring projects, you need a product that performs high-resolution printing with fast drying technology to prevent image/text smudges. When it comes to functionality, programmable settings are one feature that should be looked for. This helps small offices print multiple pieces with the press of a single button rather than programming the machine for each job separately.
For medical applications and image printing purposes, integrating the image printer with the machines taking the images is important. Sending the images digitally is a more efficient option for the clearest body images possible.
 Resolution
High-resolutions are a must. If consumers, vendors and company associates cannot clearly read what is printed, the content loses its purpose. Adjustable resolutions are beneficial because resolutions that are too high end up with an over-exposed looking end product. That being said, selecting a standardized high-resolution configuration is ideal.
 Ease of Use
Office equipment seems to get more difficult to operate as new technology is introduced. New models have features and functions that some office workers are not going to know how to use. It is important to have equipment that does not require a training session to operate. In some medical and business offices, technicians are hired to come in and program printing functions to make it easier for the employees to operate. A posted cheat sheet is also beneficial to reduce frustration while getting acclimated to the new equipment.
Quality products with recent technological advances are beneficial for businesses and medical offices. Efficiency helps the entire company function like a well-oiled machine. Select equipment based partly upon their ease of use, depth of resolution and overall functionality to ensure that all copying and printing requirements are completed quickly and with ease.