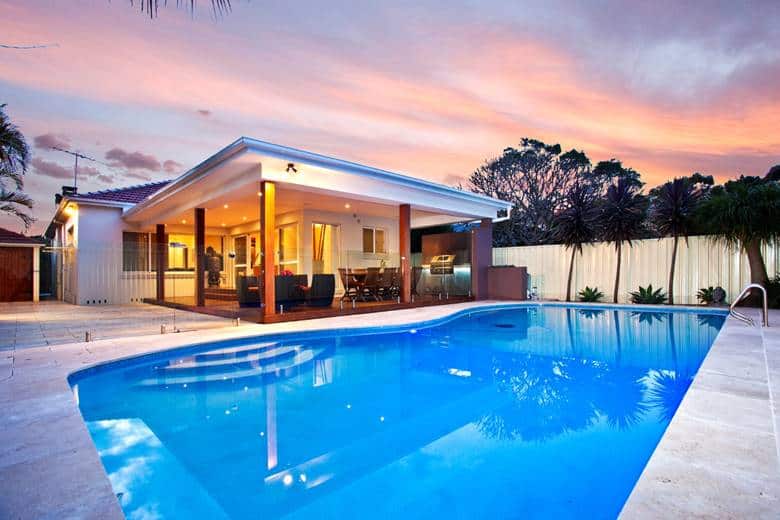 You may be an expert in your field, but when it comes to marketing your business, you could use a little help. The business of buying and selling houses can provide you with a lucrative income. The properties' interest rates and overall value can increase yearly, and the homeowners tend to get a lot of profits from a sale.
However, achieving success in the industry is not as easy as you might first believe it to be. You might want to get a few tips from various resources while doing your business. You can listen to podcasts and gain valuable insights from people who have already succeeded in the industry. Other things that you can do are discussed below.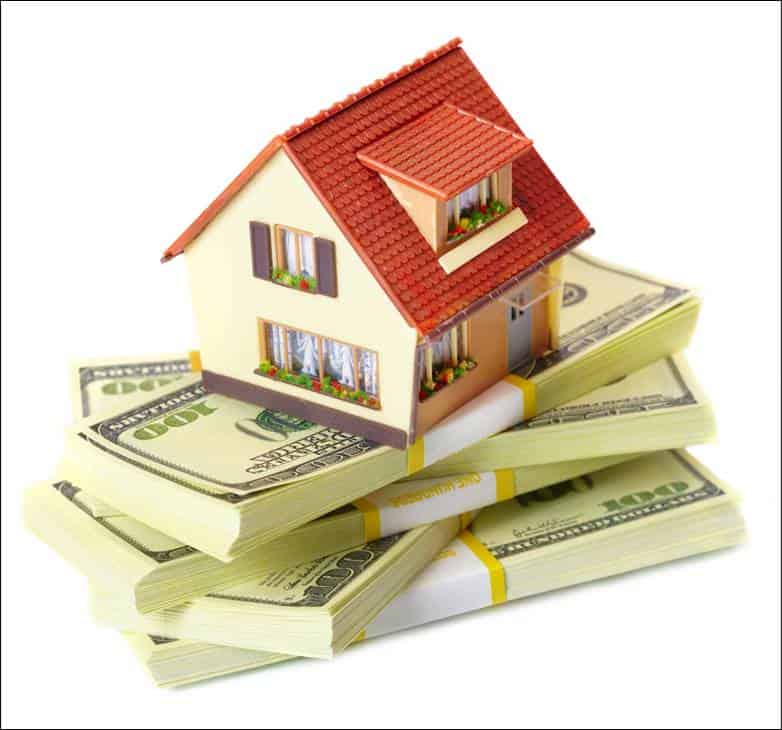 How to Bring in Additional Revenues
Fix and Flip
You might want to consider the fix and flip method, where you do the repairs in a home and sell it at a higher price. These are the tactics used by many real estate agents that worked in the past. They can generate additional income revenues through the process.
The real money comes when you hit the jackpot with just a single flip. This makes a lot more profit, and for this to work, you need to be experienced in calculating the costs of materials, labor, and the market value of the home you're selling.
You can go to the foreclosure market and see if you can secure a bid for the properties. Sell the homes quickly and get out of the investment fast.
Find Hidden Below the Market Price Properties
You might want to find deals through your friends, inner circles, and business partners where the owners are in a hurry and want to get rid of the house as quickly as possible. These are the ones that you don't generally see on online listings and popular real estate sites.
The off-the-market houses can be owned by couples who are planning to relocate or undergoing a divorce. They might also need a lot of cash, often posting signs outside such as For Sale by Owner or FSBO. These are the hidden gems you need to look for since you can buy the home for immediate cash much lower than the market value.
These will give you the biggest returns, so you need to keep an ear on what's happening in your neighborhood. You might want to tell your friends and families that you're buying houses and building networks outside your niche. Network with other professionals in the industry, such as wholesalers. If you plan to buy both commercial and residential properties, this is a good idea.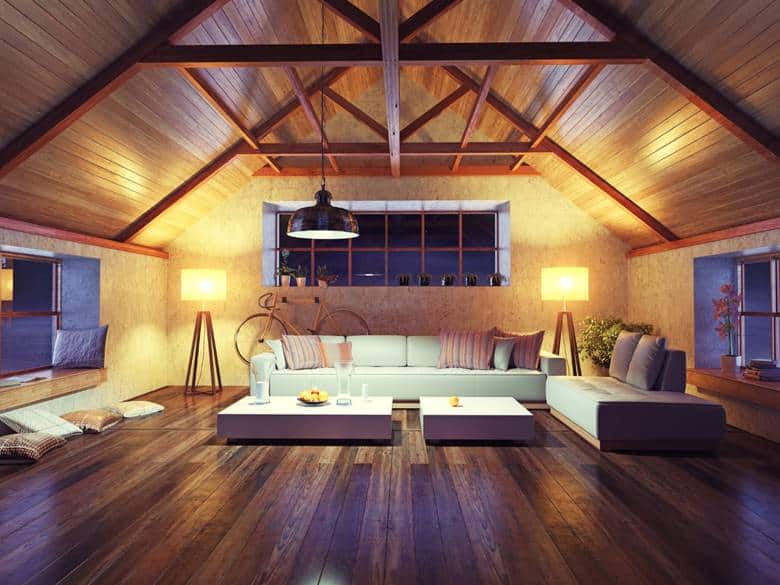 Target the Rental Industries
Another way to make money is to help people have a wonderful vacation through bed and breakfast businesses. During the peak tourist seasons, owning a property where you can capitalize on the demand is a no-brainer.
You might want to set a reasonable price to lessen the vacancies. Hire a property manager to take care of the bookings and breakfasts. Factor in the costs of maintaining and managing your rental homes. This is a great investment, especially if your rooms stay rented year-round.
However, before you rush to this strategy, you need to know the ongoing costs of renovation, management, maintenance, and housekeeping. You need to be equipped to provide better for the needs of your renters and maximize your returns in the process.
Staging the Home
Many people feel emotional when it comes to viewing a home. They start to imagine how they can live there, what their living rooms would look like, and how they will grow old in this specific place. When you market an empty home, you'll find it challenging to sell. More about turning your home into a rental property on this site.
Many clients' judgment is set on the first moment they view the home. If you're selling a photo of various empty rooms, you might find it difficult to get interested buyers to contact you. One of the things that you can do is to be an expert in staging. Consider adding furniture, applying new paint, and making the place clean. This will give a more positive first impression for those viewing the home for the first time and will definitely become more interested in purchasing what you have to offer in no time.
Other Options You Have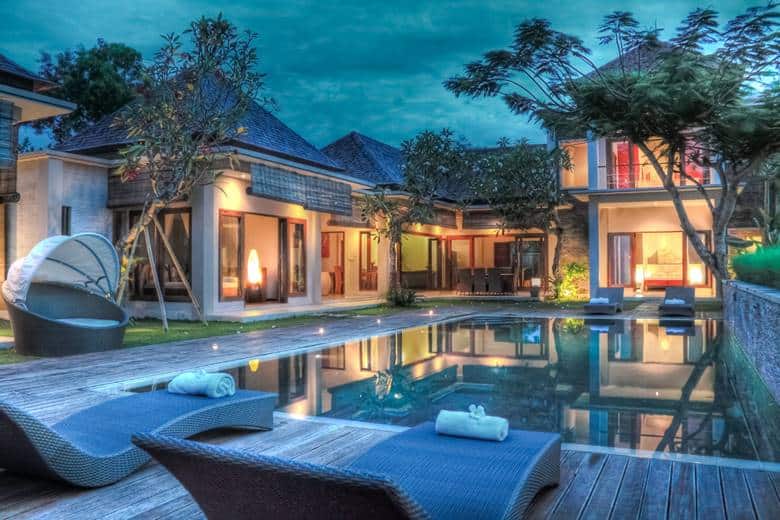 Referrals
If you're looking for ways to grow your real estate business, one great way is to focus on referrals. By providing great service to your past clients and staying in touch with them, you can encourage them to refer their friends and family to you when they're ready to buy or sell.
You can also offer incentives for every buyer or seller that was referred to you. These discounts can be in the form of their next transaction or a gift card. Keep in mind that the best way to get referrals is to provide excellent service and simply build relationships with your clients.
Creating a Niche Market
Real estate is a very competitive industry. You must find ways to differentiate yourself and your business to stand out from the crowd. One way to do this is to create a niche market.
Think about what makes your business unique and what kind of properties you specialize in. Do you focus on luxury homes, first-time home buyers, or investment properties? By targeting a specific type of customer, you can better market your services and attract the right leads.
Creating a niche market can be a great way to increase your real estate business. Targeting a specific group of customers can better tailor your marketing efforts and attract more clients.
A Final Word
There are many ways to grow your real estate business. However, focusing on your marketing and lead generation efforts is the most important thing. By doing this, you will be able to attract more buyers and sellers to your business, which will, in turn, help you generate more revenue. It is also important to always provide excellent customer service so that your clients will continue to do business with you in the future. Consider listening to the right podcasts that can guide you on what to do to improve your chances of success.