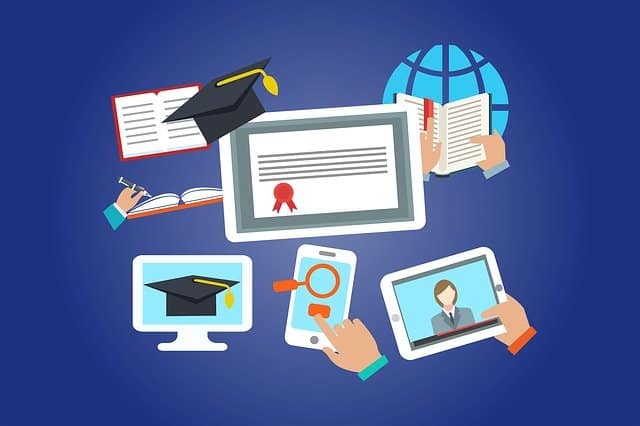 Big data certifications bring together accredited training, a comprehensive curriculum with clear pathways and a community of global peers to advance your career as a big data professional. Whether you're trying to gain credibility to pursue a new position within your organization or you want to continue on your current trajectory into a senior role in a new organization, a proper programming course can help. We understand that choosing the right programming course for you can be confusing and  require a lot of time taking research. Hence we have created a small list of the big data certifications  we believe to be the most valuable for your money and time.
Cloudera certified professional
The Hadoop certification course offered by Cloudera makes sure you have the knowledge and skills needed to incorporate Apache Hadoop, a key component in big data, in your organization and deliver big data solutions. Whether you are an architect, developer, or administrator, this program will help you acquire the knowledge and develop your skills to successfully design, build and deploy your Big Data projects.
With Cloudera, you have the option of choosing from different fields such as Apache Spark, Hadoop administration and Hadoop development, depending on the skillset you want to acquire.
Microsoft's MCSE: Data Management and Analytics
The Microsoft Certified Solutions Expert Data Management and Analytics certification will aid your career advancement as organizations seek experienced professionals to help them acquire, analyze and manage data efficiently. This certification validates your ability to develop, implement and support cloud-based solutions with business intelligence (BI) capabilities using Microsoft SQL Server 2016 technologies.
Hortonworks Hadoop Certification
Hortonworks certification can lead to countless good job opportunities in the corporate world. Hortonworks certification is designed to test the candidates to their limits and assess whether they have the skills and knowledge needed to work with big data. The Hortonworks certified professionals will work on any type of data platform, from a small data warehouse up to a large scale Hadoop cluster. It is one of the most sought-after certifications for all job roles for big data professionals. (HDPCD) HDPCD is conducted for Hadoop Developers with expertise in Pig, Hive, Flume, Sqoop. To successfully get this certificate, you need to showcase your knowledge in Data analysis, Data ingestion and data transformation. The exam requires a good amount of preparation since you will only get 2 hours to complete it.
EMC Data Science and Big Data Analytics Certification
This certification will showcase your proficiency in the Hadoop ecosystem to your employers. It will prove to certify your knowledge in Hive, Pig and HBase. Moreover, it ensures that during the course and the exam, you only primarily rely on data science algorithms methodologies which include NLP, logistic regression, data visualisation, random forests, 
SAS Certified Data Scientist
The SAS Certified Data Scientist certification is for experienced data scientists who are ready to advance their analytics career and validate their expertise as a SAS Data Scientist. The certification demonstrates your ability to perform advanced analytic modelling, analytical solutions design, and build predictive analytical models. The roles you can apply for after getting this certification include Business Analytics Manager, Big Data or Predictive Analytics Team Lead, Predictive Modeler, or Predictive Scientist. This is one of the most challenging certifications and consists of 5 exams and 4 credentials.