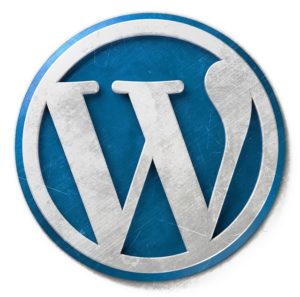 Using WordPress is easy. At least, it is easy once you have gotten used to it. Once you learn about all the tools WordPress has to offer and learn how to use them, you will wonder how you got along without WordPress before. Keep reading to learn more about using WordPress.
Make sure your sidebar is not too cluttered. The sidebars on most WordPress blogs are a chaotic mess, full of social media icons and ads and links. Prioritize what goes in your sidebar. Make sure visitors to your blog don't have to search for anything they might be looking for.
Check out add-ons to find simple tools which will make your site or blog better. For example, you could add a calendar to your side menu bar in order to share events which would be interesting to your readers. You can also find many great add-ons which provide control for advertising, turning your site into a revenue maker.
Make sure that all of the information on your site is current. This is very important as viewers will tend to veer away from your site if it is outdated or pointing out very old information. Spend time each week getting rid of the antiquated material on your website to improve how it looks.
With WordPress you have lots of choices in themes so you can have a really good looking blog. Take plenty of time to peruse all of your choices so that you can select just the right one to suit your style and your topic. For a truly unique theme, select a premium theme. This will really help your blog stand out from the crowd.
Add page numbers at the bottom of your comments section if you have a very active community. This is important as it will allow your users to be able to sort through the material and information easier. Make sure that the page numbers are easy to see for the viewers.
Make the most of your titles and your descriptions. Any time you share posts on social media sites a description and title may be required. These are important in terms of good search engine optimization, so don't just toss out titles and descriptions in a random fashion. Give it some thought and optimize with good keywords.
Keep your permalinks clean and understandable. That means you should look at the permalink box every time you put up a new post. Does the title in the URL make sense? Does it help from an SEO standpoint? If not, click on it and alter it until it is perfect.
Remember that the title and description of each page on your site is what many other sites will use to categorize your link and share it with the world. For example, it will be what Google shows when someone searches for a site such as your own. Fill them with SEO key phrases and make sure there are no typos.
As you can see, using WordPress is easy and very beneficial to you as a blogger. There is so much you can do with your blogs that you never thought possible before. Now that you know more about using the popular blogging website, put your knowledge to use and start blogging.