Looking to make tech upgrades to your business this year? The world has changed a lot in recent times, and businesses have had to adapt in order to find continued success. Tech has been critical to this and allowed many businesses to continue and even thrive during the coronavirus pandemic. It can be hard to know the best ways to use tech when there are so many different types available, and it is constantly evolving, which is why it is helpful to be aware of a few tech upgrades that will help you find success and adapt and improve. Keep reading to find out more.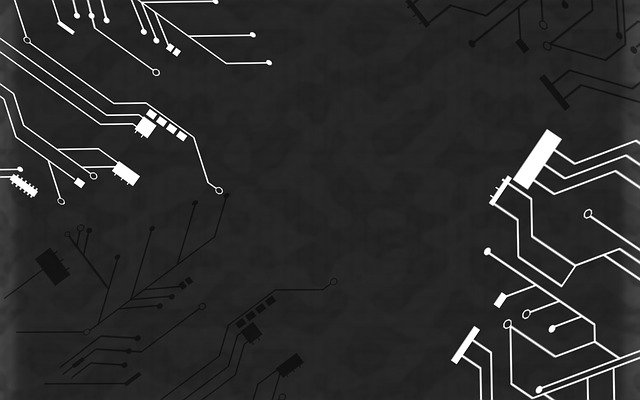 Audio Description Tools
In today's digital age, video has exploded in popularity, making it the perfect form of content for businesses to focus on producing. However, it is no good just creating one viral video after another. One of your top priorities and upgrades should be to become as accessible as possible. This means looking at how inclusive your website is and whether your video content for your audience can be watched by all. For example, if you have a video with a section (or multiple sections) without any words or dialogue, this presents a few challenges, particularly for those with disabilities and those that have lower vision and sight issues. This is why audio description integration with Dropbox is so useful, as it will ensure that you are making it possible for everyone to learn and understand the entirety of the video. The audio description will describe concisely, objectively, and accurately exactly what is happening in the video and works seamlessly with Dropbox. 
Mobile App
These days, people are always using their smartphones, and this means that it is a platform that you need to have a presence on. Optimizing the website for mobile is one way of doing this, but having a mobile app developed is smart as it will allow you to engage people and stick in their minds no matter where they are. 
Utilize Cloud Computing
Cloud computing is a smart tech upgrade for any business, especially those that are adopting remote work (which is most). Cloud computing makes it easy for people to communicate and collaborate remotely, plus you will find that it can reduce your IT costs, streamline processes and improve security. 
Automate Processes
You should also automate as many processes as you can with the tools, software, and equipment. Automating processes can streamline the operation, speed processes up, eliminate errors, and free up time and energy for your staff to focus on other aspects of their role. This can make a huge difference to both the business and your team, so it is certainly an area that you should look into. 
Chatbot
These days, consumers need to be able to easily communicate with a business. People are often reluctant to pick up the phone, so you could be losing out to the competition if you are not able to provide rapid customer service, particularly at a time where people often have questions relating to COVID-19. A chatbot will provide instant and 24/7 customer service, which could help to increase conversions while also improving your reputation.
Currently, these are a few of the best tech upgrades that a business can make. In changing times like these, businesses need to utilize the best and latest tech available to them in order to adapt and find continued success. These are all upgrades that will help you to do this and build towards the future.