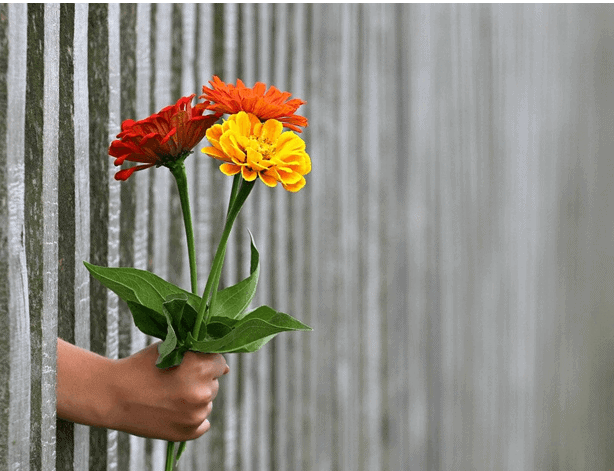 All moments big or small, double the meaning when coupled with thoughtful gestures and gifts. Words may not suffice what's in one's heart, but gifts are some such souvenirs that don't miss the goal. Yes, occasions are conventionally incomplete without big gifts and boxes of sweets, but what about the smaller, more important steps in life. They need their considerable mention too and should be enjoyed and celebrated such that they make a memorable time and become something you can smile at when you look back at your past.
To overwhelm you with some such great ideas for presents you can give your loved ones and make the day count forever in history, keep reading:
Keychains you carry everywhere
It may sound like a small item, but if you think of the meaning it beholds, it is marvellous. Custom keychains are what we are talking about, knowing that you are in the presence of love and sense of security with a picture of your loved one or a penned down note makes for an exceptional gift. Travelling outside, you always have your keychain, and now your loved one too.
A rose or small bouquet
A big bouquet grabs the attention, but a single rose or a bunch of some lilies make you the shining star. Your special one receiving the flower is bound to pay attention to you, listen to your heart and feel your energy. It is not just a gift; it is a message of thank you, sorry, friendship and love. The colour of the rose also resembles your intention, make it count.
A ring or a bracelet
Like a promise of togetherness forever, a ring or a bracelet rules one heart and stays on their hand till eternity. It marks for the special moment two people shared and wish to remember and cherish for the rest of their lives. It is symbolic of embarking upon a journey of love and a promise of trust. Timeless moments like these need to be seized when you are living them, and these souvenirs are just the right choice.
A bar of chocolate and a note
Chocolates are magical, but they alone can't conquer the heart of a person. Although when clubbed with a self-written note or heartfelt message, it curbs all the distance between the two people. Like a surprise, it comes to their lives, and they are appreciative of the gesture. They are sure to be startled at your love and gesture and will remain in awe of you forever.
A muffin and icing
A muffin by itself may not do wonders for you, but when merged with a special note stuffed in the muffin, it is sure to amaze your loved one. Customized muffins do this magic for you with much ease and stick with their promise of best quality and taste as well. Something for the heart and the lips is an excellent deal and will help you achieve what you wish to conquer on that day.
A bottle lamp
Another keeper in the list of small and thoughtful gifts is a bottle lamp. Big in size, even more, prominent in gesture it is a fantastic choice when you aim to startle your loved one. With a customized picture or a strong message painted on a beautiful sleek bottle and with a lamp inside lighting it for you, it is one perfect gift. A little on the delicate side but forever lasting in your heart, the idea of gifting a bottle lamp will not fail you.
Reading this, you must have pictured your loved one receiving all these heartfelt presents from you and the smile that you have on your face presently is the promise of a good heart and good times. Don't let the small moments pass by; they count more than you believe, gift your loved ones a thoughtful present this time.