Buying your first home is an undeniably exciting venture, as most consider it a landmark event. Not only that, purchasing a home won't just be your most significant financial decision, but it will also be one that gives you peace of mind in living stability. Most tenants already know that renting a home is not the most stable option and often find themselves moving around quite often. So, if you're finally ready to buy your home, these practical tips will help you simplify the process.
Determine Your Budget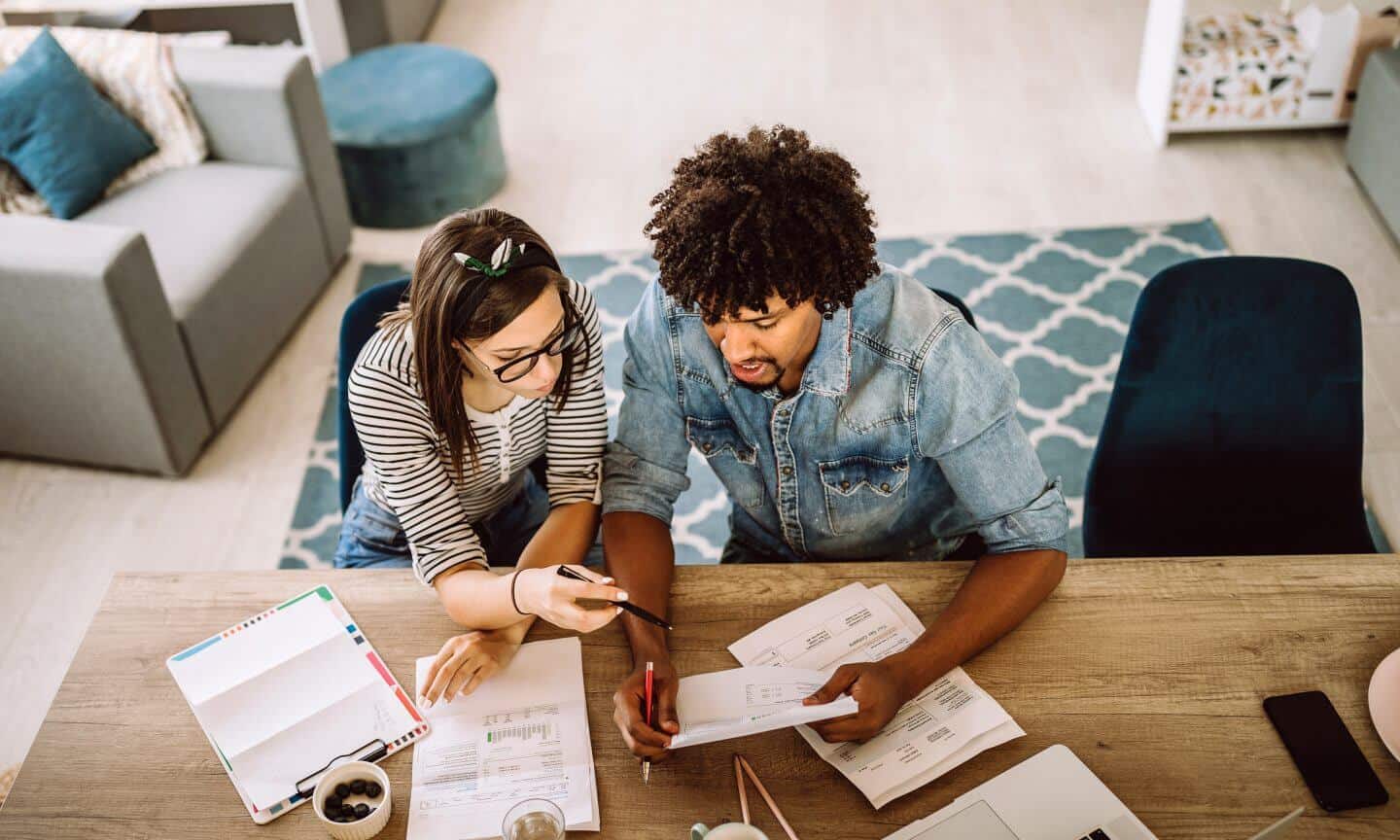 Before you can start the process of house hunting, you will need to know the specifics of your budget. No doubt, you already have your down payment set aside, and this is just one factor that will determine your mortgage loan amount. You will also have to consider other cost factors, such as transfer fees, ongoing utility bills, and the property taxes you will have to pay each month as a homeowner. Consider all these expenses when determining your budget for your home.
Secure Pre-Approval
Next, you should seek pre-approval from a mortgage lender. Shopping around for the best deals can be quite a time-consuming process, so you can simplify this step by finding the top mortgage lenders and applying for pre-approval with such lenders. Once you have pre-approval, you can start house hunting.
Find A Reliable Agent
You could house hunt without an agent, although this can be timely and frustrating. Instead, you can opt for a reliable real estate agent to handle this step of the process for you. Your agent will find homes within your budget while considering details you are after in a home, such as property size, neighbourhood safety, and even nearby amenities. Relying on an agent is the best way to find a home without all the hassle of viewing properties that just don't impress you much or don't suit your budget.
Closing The Deal
Once you have found the perfect home with the help of an agent, you will need to have approval from a mortgage lender. Thereafter, you can make an offer on the house and ask your agent to help negotiate the property price down to accommodate transfer fees and any home repairs that might be necessary. Your agent will handle most of the details from here, and you will have some paperwork to sign to close the deal.
Protect Your Investment With Property Insurance
After closing the deal, you still have one more crucial factor to consider; protecting your most significant asset. Purchasing property insurance is the best solution to protect your home from catastrophic disasters, theft, and other instances that could jeopardize your financial wellbeing otherwise. It is wise to shop around for the best deal, and using an insurance comparison platform is the best way to simplify this step in the process of protecting your home.
Simplifying the process of purchasing a home is the best approach to finding the perfect property without the frustration and disappointment that often comes with house hunting, negotiating, and applying for mortgage loans. Relying on professionals is the only sure way to simplify the process.