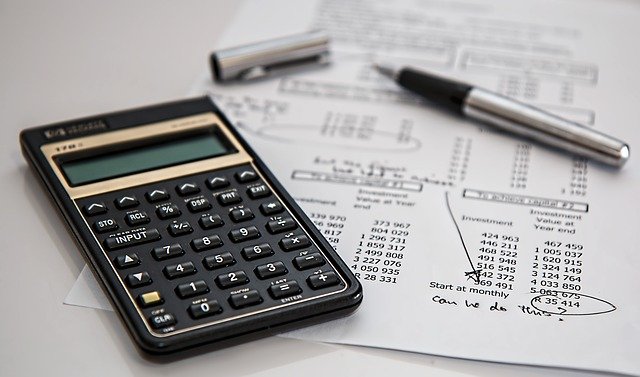 A voucher is a document that contains all the information of a financial transaction. They are simple to make and act as proof of payment for entries made in the accounting books. It's stamped 'paid' once the payment has been made by the bank or company concerned.
Types of vouchers in Tally ERP9
In Tally ERP 9, vouchers are classified into two types: 
Types of Accounting Vouchers
Accounting vouchers are of the following type – 
Sales Voucher:

In this type, accountants can create invoices and vouchers in two separate formats. All credit or cash sales transactions are recorded on the sales voucher and can be stored electronically in vouchers or printed.
Purchase vouchers:

All transactions relating to company purchases are recorded in this voucher. The purchase might be made in cash, with a loan, or with products and services.
In Tally, payment vouchers keep track of all payment-related company activities. This voucher type includes any payment made by the company via cash, check, internet payment, or other means.
Receipt vouchers in the tally are used to record all money transactions received by the company. The payment could be made in cash, by check, or online.
If money is transferred from one bank to another or cash to cash, an entry is created in the contra voucher – this creates a record of the transfer.
Users can use this voucher to make sales and purchases entries in Tally, also  as well as calculate and enter tax computations.
In Tally, the credit note voucher must be enabled manually. By checking the original invoice, a credit note can also be issued. Tally displays the transaction invoice history that has been raised when a client is selected.
When a business returns a purchased item, it is noted in Tally's accounting vouchers. This voucher can also be used by an accountant to record interest computations.
Types of Inventory Vouchers 
Inventory vouchers in tally are of the following types – 
Delivery entry vouchers:

These are used to track and monitor the delivery of goods. Tally's this voucher allows records for consignments such as consignment number, date of dispatch, and date of delivery, as well as inventory count to be recorded. If you want to learn about

tally prime shortcut keys,

you

can click here to read more

 
Material-In and Material-Out vouchers

are used to keep track of all items in and out of the warehouse. These vouchers can be used to record the date and time of material in/out, as well as the lot number, vehicle, and driver information.
Purchase and Sales. Order vouchers

in Tally assist organizations in managing the whole transaction cycle of an order. In Tally, these forms of inventory vouchers can be used to record information such as order number, processing date, due date, price, and so on.
Conclusion
Vouchers are a terrific way to keep track of your finances and simply analyze your profits and inventories. The various Tally voucher kinds also make it easier for you to work with and edit data.