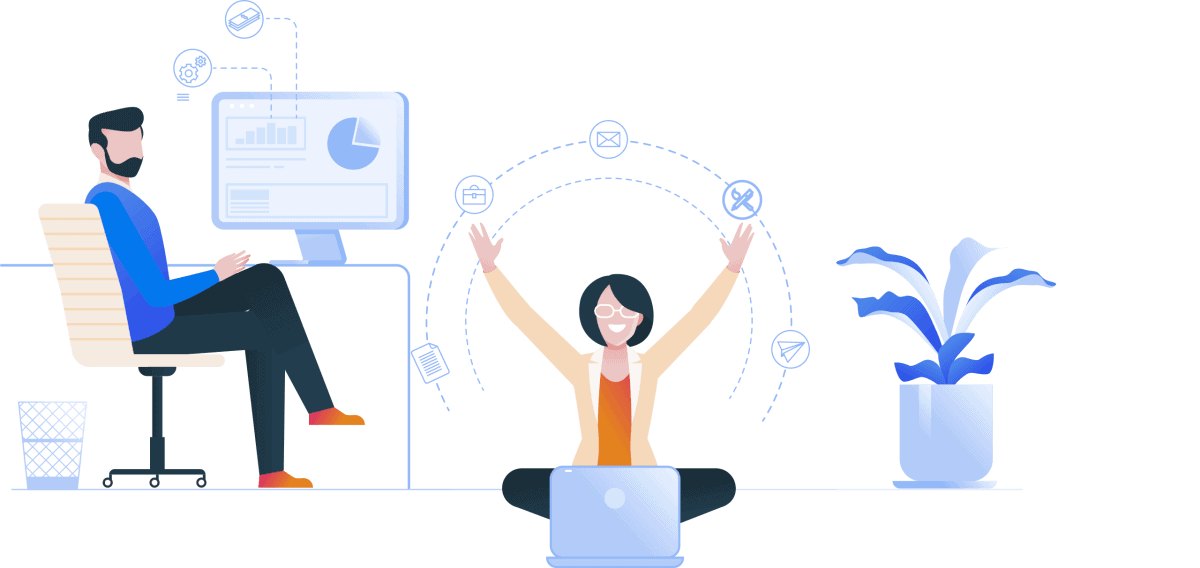 Does your agency management system meet your requirements? If not, you should find the perfect tool for your team of creatives. 
The system should be convenient to use, with little setup time. Its features should stand out from other software programs. The companies providing these systems must be trustworthy, provide high security, and offer regular updates. The list of available agency management systems is rather long, but the best ones are limited in number. 
Have a comprehensive look at the top eleven systems to use.
Asana
Asana is an agency management system that combines file storage, collaboration, and project management elements. It aids project management within teams without email. It offers real-time team interaction, commenting on tasks and projects, notification updates, attachments, inbox for  faster communication, etc.
Moreover, Asana is an incredibly easy-to-use tool with a layout that's simplistic. Small teams are recommended to check it out. It's free to use for teams with up to fifteen members, while the premium version costs $8.33 a month per user. Follow this URL, https://www.makeuseof.com/creative-ways-get-most-of-asana/, to get the most out of Asana.
Hub Planner
Hub Planner is a popular agency management system that assists project managers in planning and scheduling the resources and time of teams. Users can book resources on a grid view, track holidays and sick days, track time, etc. There is a flexible workflow with admin approval and a team dashboard with reports. 
The focus of Hub Planner is placed on resource planning and bringing more efficiency to managing time and resources via detailed reports. The basic plan is charged $7 monthly, while the premium package costs $18 a month. 
10,000ft Plans
10,000ft Plans is a visually-oriented application for project management with special attention paid to forecasting and resource planning. Time tracking, fee reports, and task management are only a few of its useful features. Tasks can be assigned to team members with the assistance of its planning interface. 
Furthermore, 10,000ft provides a comprehensive overview of each project and eases the process of scheduling, planning, and making outcome estimates. It's a system suitable for agencies of every size. There are three pricing plans available, including the basic, professional, and enterprise plans. 
FunctionPoint
FunctionPoint is a comprehensive agency management system that covers all the tools required by creative teams, customer service, and accounting departments. The main features include timesheets, time tracking, client portal, CRM, estimate approvals, invoicing, budget reports, and pre-set templates.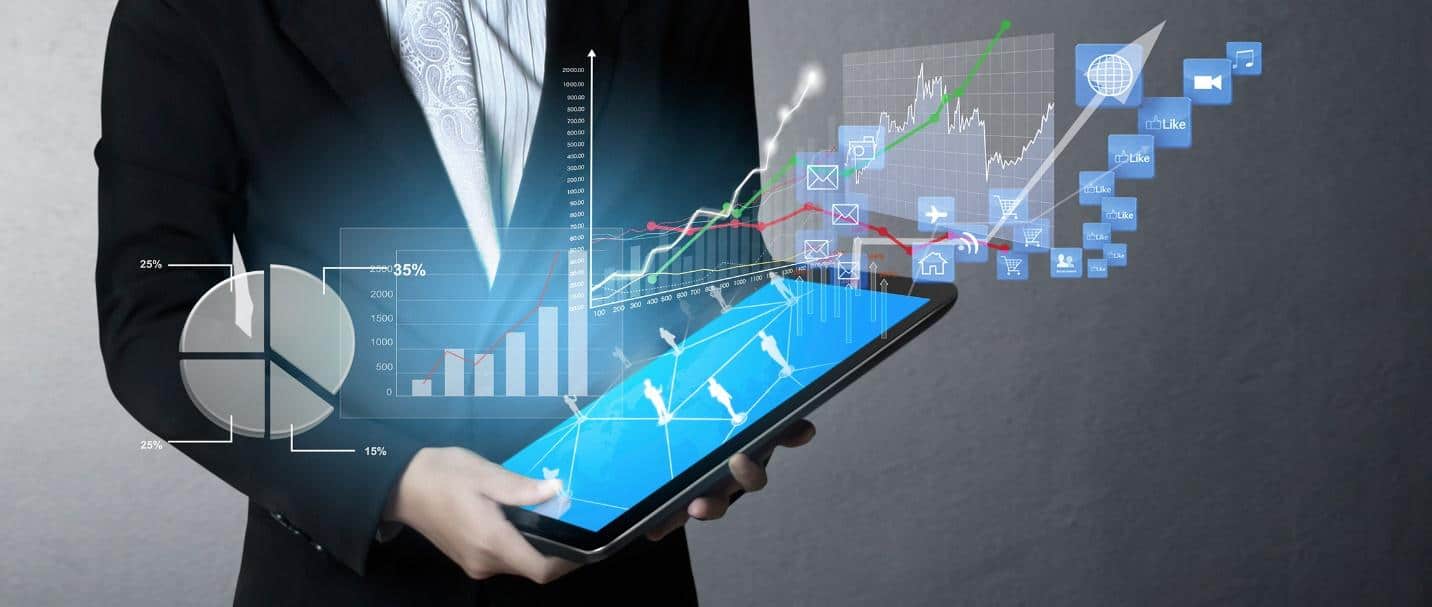 The design of FunctionPoint is the most appropriate for creative agencies that strive to make workflow management more instinctive. Pricing depends on the size of the agency, which can be small, medium, or large. 
Scoro
Scoro is among the most prominent agency management systems that offer a combination of CRM and project management. Consequently, agencies can rely on this single tool instead of multiple ones. The popularity of Scoro results from its comprehensive character. It offers a project scheduling mode, detailed reports, time billing, quoting, CRM, billing and client data, etc. This makes it ideal for agencies in need of billing their clients frequently.
Harvest
Harvest provides a real refreshment as far as billing and tracking processes are concerned. Consequently, agencies can easily bill their customers on completed projects. Time can be tracked from any browser, including Android, iPhone, and Mac.
Invoices and estimates are created based on work time. Harvest is best described as a time-billing tool, not so much as project management software. Nevertheless, a multitude of creative agencies also uses it for time billing and project tracking. 
Teamweek
Teamweek is a timeline-based management system that allows teams to schedule upcoming meetings and tasks into a shared calendar. Managers can see the availability of team members, schedule work ahead, and navigate the Gantt-chart interface with ease. Time-scheduling is made super easy without paying a single penny.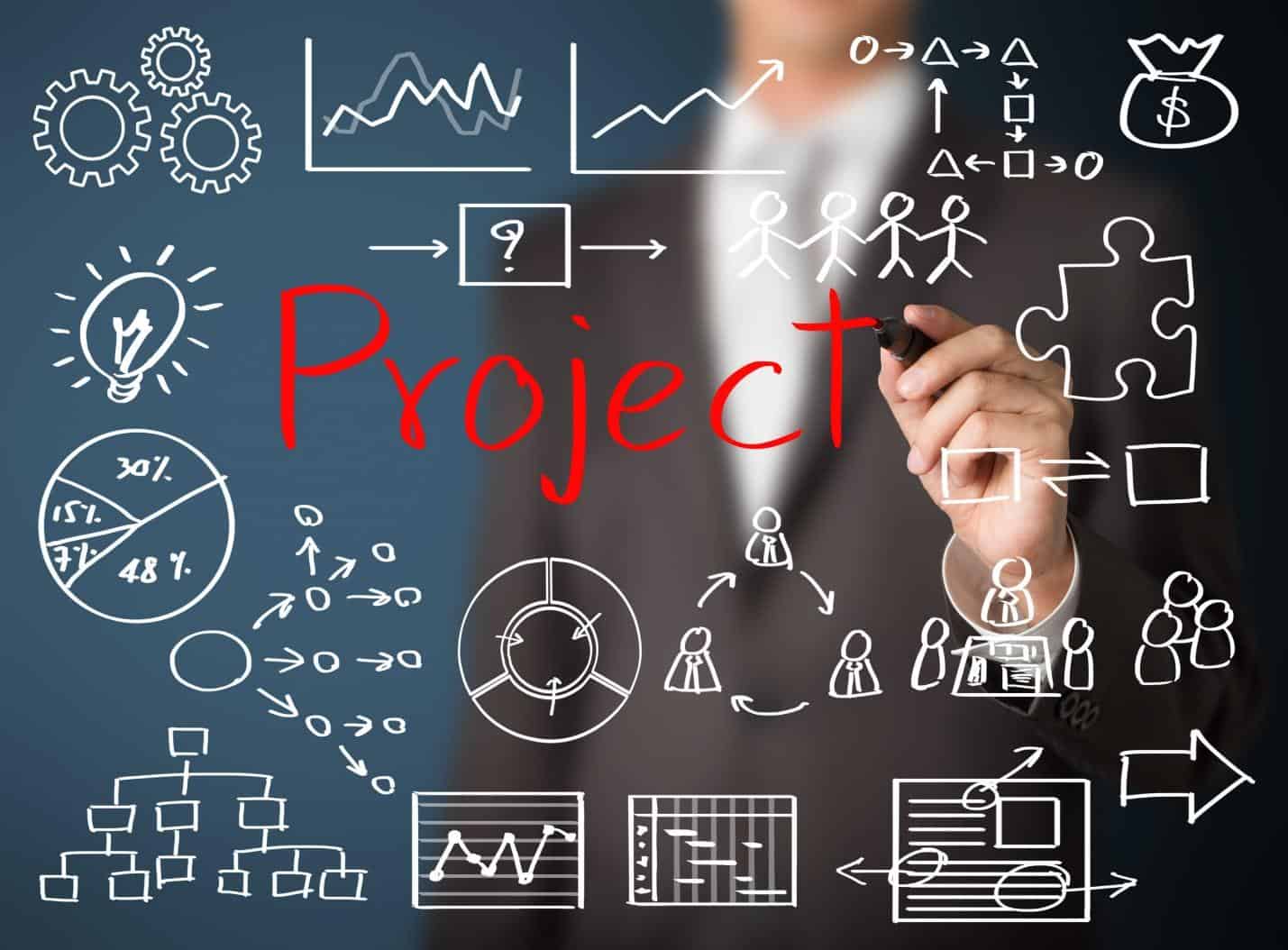 iMeet Central
Another agency management system worth using is iMeet Central, which assists in the organization of files and communications. Users can submit work orders and briefs online, organize campaigns, track client feedback, automate roles and assignments, etc. It comes with amazing features for running campaigns and collaborating with clients.
ProjectManager.com
Another system that's worth including in the list of top agency management systems is ProjectManager.com. It contains all the tools necessary for completing projects effectively. Users stand to benefit from its workload management, intuitive reporting, timesheets, and key security features. 
In addition, ProjectManager.com is designed with comprehensiveness in mind to be used by teams of any size. The team plan involves up to ten users for $20 per user each month. The Business plan caters to twenty users as long as each user pays $15 a month. Groups of fifty users are charged the same amount of money.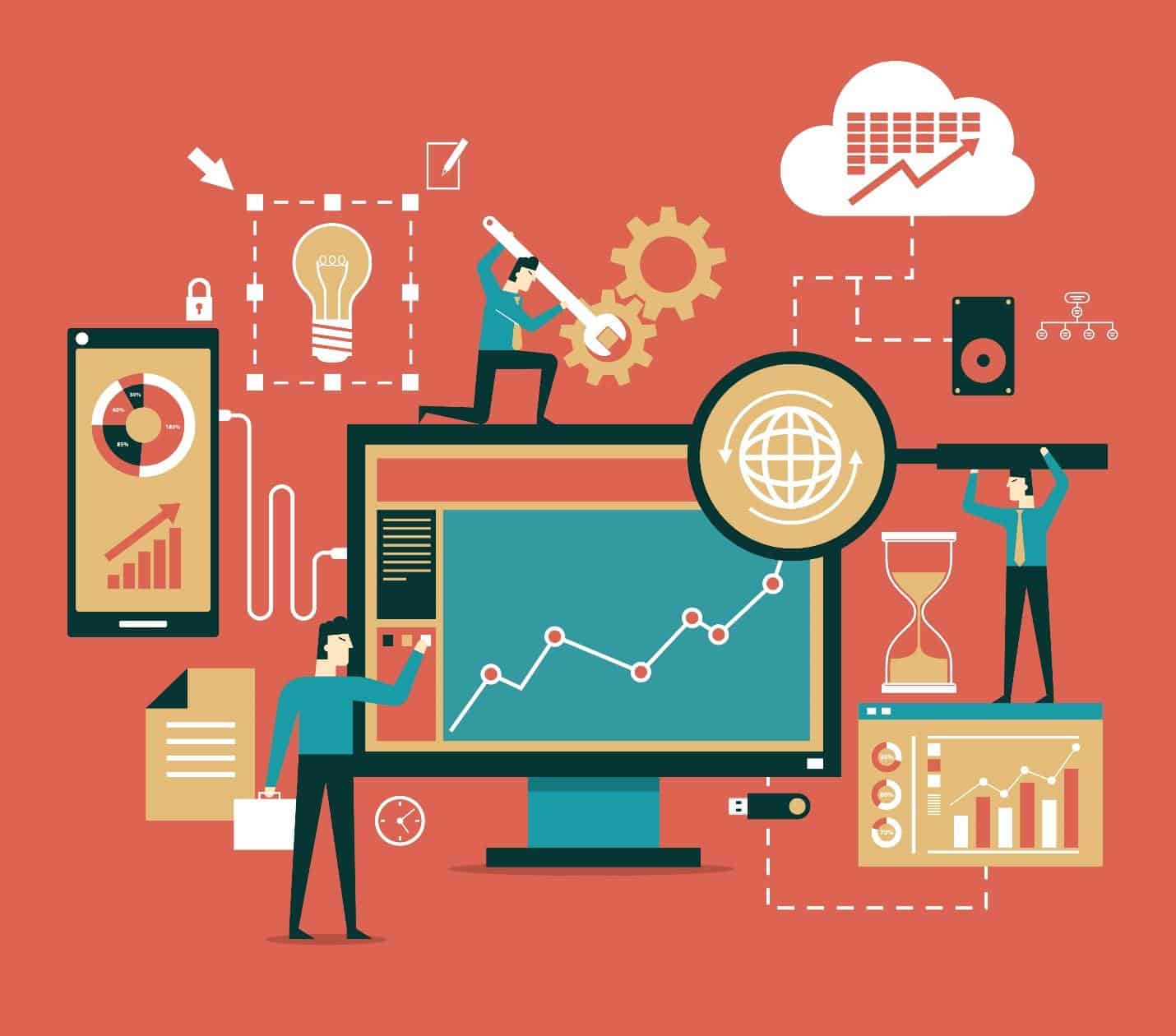 Brightpod
Brightpod is a fantastic tool for improving teamwork and overseeing project operations. Teams are enabled to create projects, which are named Podds. These are complemented with milestones and tasks. The features include an editorial calendar, individual dashboards, in-app communication, and logging time under every task. 
Whenever users create a Pod with Brightpod, they can choose between different Pod templates for a customized experience and a faster setup. Professional plan pricing involves up to fifteen projects for $29 a month. Studio pricing includes up to 45 projects for $59 a month, whereas agency pricing doesn't limit the project number for $100 a month. 
Weekdone
Weekdone is a goal-setting and weekly reporting tool that enables leaders and managers to get an overview of both short-term and long-term goals. It provides reports on a weekly basis, quarterly objectives, and private one-on-one feedback. 
Moreover, this tool not only offers weekly status reports but focuses on long-term goal setting as well. Employees can link their tasks on a weekly basis with the quarterly objectives in order not to lose focus on important things. Small teams, no larger than ten people, can use it for free. 
A final note
The best system should fit your budget, team size, objectives, and work requirements. 
You won't regret choosing any of the above-mentioned options!