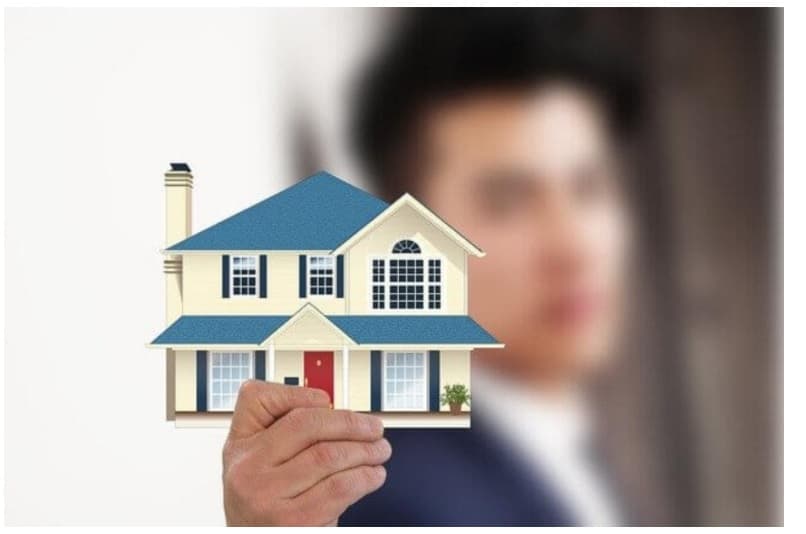 Real estate is one of the most profitable ventures today. There is so much proof that it is lucrative considering the number of people that have made a name for themselves in the property investment market.
Some of them have even gone on to purchase properties outside of their countries and made huge gains. Places like the UAE and the United Kingdom are typical examples of locations where foreigners are encouraged to invest in real estate.
However, you have to learn the ropes to make the most of this industry. This is so that you do not make costly mistakes that can ruin your investment. For instance, you need to understand the concept of property taxation. For more information on certain things you should know, you can click here.
You also need to learn from the mistakes of others. For instance, many investors now realize managing their property investments as an individual is very expensive. The tax incurred doing this is a lot more than managing the investments through a limited company.
There are other benefits aside from this. For instance, stamp duties for limited companies are cheaper, reinvestment of profits is a lot easier, the interest relief on mortgages is more considerate, and several other advantages.
Frankly, we do not advise any property investor to operate without a limited company. Doing this can make the real estate market in the United Kingdom very frustrating. Having established this, one of the things investors hoping to operate via a limited company should understand is the concept of SIC Codes. We will discuss this here and advise that you keep reading.
About SIC Code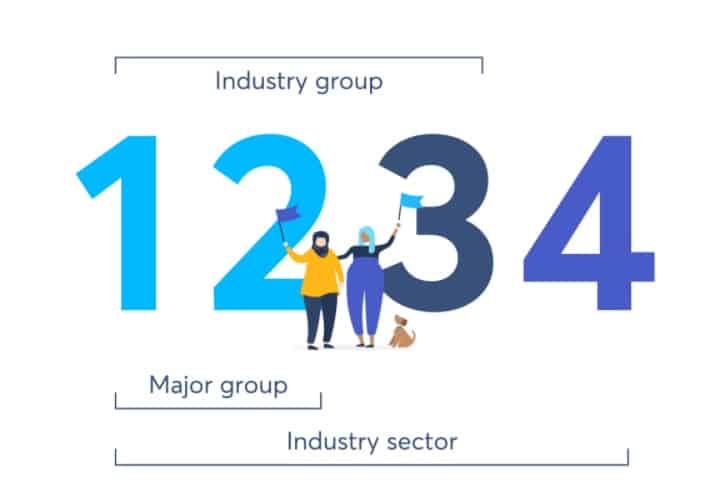 This is usually a 4-digit code that is used to identify companies in the United Kingdom. The truth is that the use of this code did not start in the UK. Pertinent authorities in the United States introduced this company identification system sometime in the late 1930s.
Eventually, the use of this classification system made its way into many other nations. Canada and Mexico are examples of countries that use this code aside from the UK. For more on this subject, you can visit: https://www.ons.gov.uk/methodology/classificationsandstandards/ukstandardindustrialclassificationofeconomicactivities#:
The first 2 numbers of the code give a broad idea of the industry the company is classified under. The last 2 numbers specify the operations of the company. You should also know a company may have more than 1 SIC code.
For instance, a limited company that is into property investment can be classified under the group meant for real estate as well as accommodation. So, you should not get confused if you see some companies with more than 2 SIC codes.
The system of company identification has been reviewed time and time again. This is because of new additions to industries. For instance, information technology in this age is different from what it used to be years ago.
As a result, adjustments need to be made to reflect the advancement and additions that come with it. As things are, the last modification of the UK's SIC code was in 2007. One of the modifications has seen the code become 5 numbers rather than 4 for some industries.
When compared to the 1992 standard, you would notice that the 2007 standard comes with slight additions. Some of the prominent industries that are identified by the SIC code includes the following:
Quarrying and Mining

Manufacturing

Construction

Forestry, Fishing, and Agriculture

Gas, Steam, Air Conditioning, and Electricity

Storage and Transport

Retail and Wholesale Trade

Communication and Information

Food Services and Accommodation

Insurance and Financial Services

Real Estate

Education

Entertainment, Recreation, and Arts

Social Works and Healthcare

Defense and Public Administration

Scientific, Technical, and Professional services
These are just some of them as the list is a lot longer than what you see above. All the industries listed above and more have SIC codes allotted to them.
SIC Codes for Property Investment Limited Companies in the UK
There are 2 SIC codes that limited companies that operate in the UK real estate industry can use. These codes are the 5 digits – 68100 and 68209.
The SIC code 68100 is mainly for companies that are into the purchase and sales of properties after their value has increased. This is the code you should get if this is what your company is into.
The SIC code 68209 is mainly for companies that buy or construct properties for rentals. This is the code you should get if this is what you do.
Wrap Up
Some companies are into both operations. Such companies would have to use both codes. We strongly advise that you seek property SIC codes help from experts so that you do not get denied industry benefits as a result of using the wrong code.
We have discussed the concept of SIC Codes in this article. You also know the two codes allotted to companies that are into the business of property investment. We advise that you make informed decisions using the information shared here.