The number of security incidents has more than doubled. This is due to the increasing number of devices connected to the Internet. Criminals are getting aggressive and increasing cyber-attacks that target critical infrastructure networks. Improving public safety and law enforcement through increased digital forensics capabilities and evidence software has never been more important.
Things to Look for in Database Software
Here are a few things to consider when looking for database software.
Is it cloud-based? If you don't have to worry about installing software on each device, then that's great. If your network is so big that the database must be distributed across multiple servers, ensure you can handle this load.
Is there a way to back up and restore? The last thing you want is your database to become corrupted or inaccessible due to some issue with your software. Ensure there's an easy way to get your data back if it ever goes down.
Is there an API? This will allow you to integrate other systems with your database and automate tasks like sending email notifications or updating records in real-time.
Public Safety Database Software for Offices
As you can imagine, the public safety department is one of the most important departments in any organization. That's why it's important to pick the right database software. With this software, you can manage all your public safety records and keep track of everything. You can see all the information about your public safety department anytime.
This software should be easy to use and allow you to easily create new records and update existing ones. It should also allow you to view reports to keep track of all the important details about what's happening within your department. If there are any issues with something within your department, you will be able to see them as soon as possible so that they can be dealt with accordingly.
Database Software for the Field
Field workers need constant connectivity and power. As a result, they need a mobile database solution that can keep up with their needs and keep them connected with the rest of their organization. When choosing database software for field workers, it's important to ensure you choose the right product. Several factors should be considered when choosing a mobile database solution for field workers:
What kind of data will be stored on the device? Is it sensitive information? If so, will it be secure? How much storage space does this require?
What security features should be included in the device's software? Does it support biometric authentication? Does it offer two-factor authentication (2FA)? Does it have an anti-phishing feature? Do they offer encryption options?
What sort of hardware does this device require to work effectively? Can it be connected via Wi-Fi or cellular data networks? Will all users need separate devices, or can some users use one device while others use another device (like tablets or laptops)?
How does this solution compare with other options on the market today?
Where to Turn for The Best Database Software?
When looking for the best database software, you have many options. The most common types of database software include:
Microsoft SQL Server
Oracle Database
MySQL Database
PostgreSQL Database
Each of these databases has its strengths and weaknesses, but they can all be used to create a safe, effective database that agencies can use. For example, an Oracle Database might be helpful if you need a large amount of storage space. Microsoft SQL database would probably be best for smaller departments that don't need as much space or don't want to pay extra for the application programming language (APL).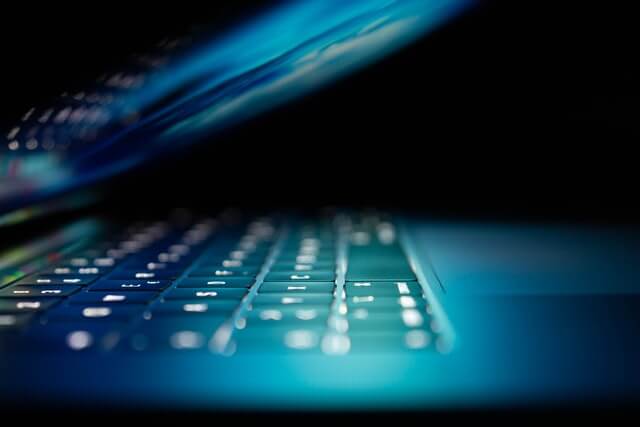 Conclusion
With properly designed databases, agencies can better manage data, share information, and maintain accuracy. With the right database software, processing times are significantly reduced (up to 98% in some cases). With an accurate database, agencies are better equipped to do their job more effectively.