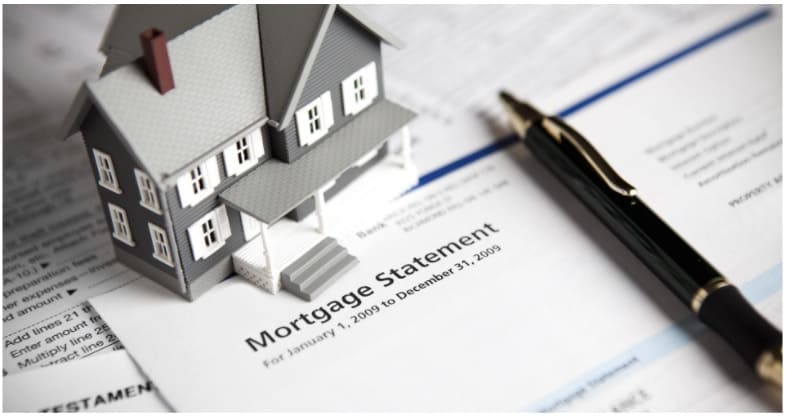 Is it finally time to purchase the home of your dreams? Regardless of how excited and impatient prospective homebuyers are, they should understand the importance of researching different types of mortgages. 
The choice of a home loan type directs homebuyers to purchasing a house they can afford and avoid disappointments. Fortunately, there' a fair number of options for individuals to explore, such as conventional, fixed-rate, adjustable-rate, government-backed loans, etc. 
As a homebuyer, you can hire a leading mortgage broker in Sydney to help you achieve homeownership. 
Have a look at the most prominent mortgage types in detail.
Conventional
Conventional mortgages are the most popular type of home loan, funded by private lenders. They have no strict regulations when it comes to income, home location, and home type. Nevertheless, borrowers are supposed to have a minimum credit score to meet eligibility criteria. They can, however, skip purchasing private mortgage insurance (PMI), provided they have a down payment of a minimum of twenty per cent. A deposit lower than this percentage means borrowers must buy PMI. 
Moreover, conventional mortgages are the best alternative for homebuyers who don't meet the qualifications for loans backed by the government. Also, these are a suitable choice for borrowers who are interested in getting lower interest rates with a large deposit. The minimum down payment requirement is just three per cent. 
Naturally, conventional home loans come with their own advantages and disadvantages. When it comes to the pros of taking such a loan, it can be used for financing a primary or secondary home, as well as investment properties. Additionally, the total borrowing costs and interest rates are usually lower in comparison with unconventional mortgages. In order to qualify, the down payment can be as low as 3 %. 
On the negative side, borrowers are obliged to pay for PMI if the deposit is lower than twenty per cent. Anyhow, homebuyers can ask the lender to cancel it as soon as they reach equity of 20 % or opt for refinancing. Another potential disadvantage is the strictness of the qualifications, such as high credit score requirements and low debt-to-income (DTI) ratio. For instance, the DTI ratio should be no higher than 45 to 50 %. Click here to learn what constitutes a good debt-to-income ratio.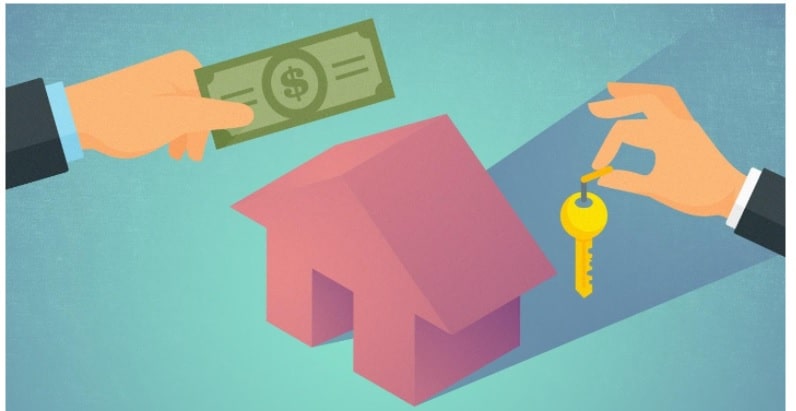 Fixed-rate
Another popular type of home loan that homebuyers are interested in is the fixed-rate mortgage. What makes it widely preferred among homebuyers is the fact that interest rates remain the same during the entire loan duration. Monthly instalments may vary in amount because of local tax changes and insurance rate alterations. In general, monthly payments are predictable. 
Furthermore, fixed-rate mortgages are a good choice for individuals planning to purchase a "forever" home. Fixed interest rates enable borrowers to plan their budgets in the long term, as the interest amount is the same every month. Nevertheless, individuals living in areas where interest rates are high are advised to avoid such mortgages, as they'll have to pay high rates until the end of the term. 
The most important advantage of fixed-rate mortgages is experiencing no change in interest rates over the entire life of your loan, which makes budget planning much easier. In contrast, the biggest con would be paying a large sum of money for interest. Consequently, homebuyers looking to purchase or refinance their "forever" home would stand to gain the most from this option.
Adjustable-rate
A complete opposite of fixed-rate mortgages is the adjustable-rate variant. The interest rates of adjustable-rate mortgages (ARMs) change in accordance with the movement of market rates. There's an introductory period when signing onto such a home loan, which usually lasts five, seven, or ten years. 
In the course of the introductory period, borrowers pay fixed interest, which is lower when compared to market rates. Follow this link, https://www.forbes.com/sites/peterlazaroff/2021/06/14/how-to-decide-between-a-fixed-rate-or-adjustable-rate-mortgage/?sh=33158d66bb19, to learn how to decide between a fixed-rate and adjustable-rate mortgage. Once the introductory period completes, the interest is dictated by the change in market interest rates.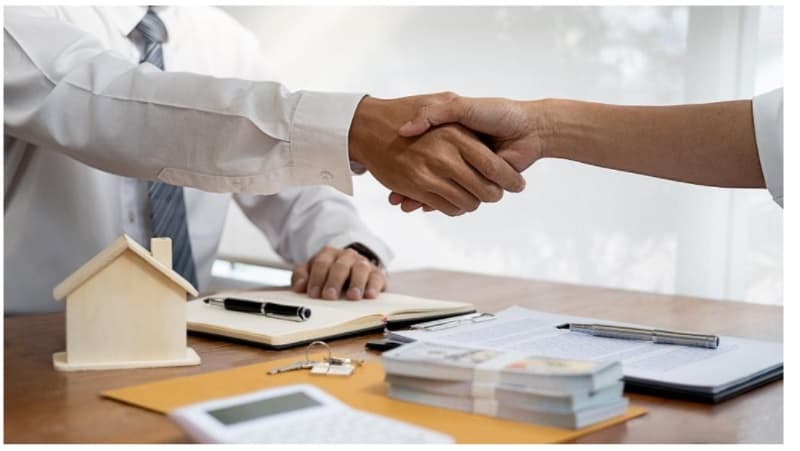 Lenders adjust the interest by looking at a pre-determined index. When the index goes up, your interest rate increases as well. Conversely, when the index goes down, the interest also experiences a drop. Most importantly, adjustable-rate mortgages include rate caps, which indicate the change in interest during a given period, as well as in the course of the loan lifetime. These caps protect borrowers from a rapid increase in interest rates. 
For instance, although the rates might keep increasing year after year, they won't keep on climbing once the loan reaches its rate cap. Nevertheless, borrowers should keep in mind that these caps also work the other way around by limiting the amount to which your interest can go down. 
ARMs are considered suitable for homebuyers intending to purchase a starter home prior to moving to their forever house. The introductory period provides an excellent opportunity for saving money if you don't plan to dwell in your home over the full loan term. Also, borrowers can use this advantage to pay extra toward their loans early on. The low rates during the introductory period provide homebuyers with extra cash to put toward their principal. 
Government-backed
A government-backed mortgage is another type of home loan insured by a government body, not a private lender. Moneylenders find these loans more secure, as the insuring body is responsible for covering the bill in case the borrower defaults. Therefore, many homebuyers have a better chance to qualify for a government-backed mortgage than a conventional one. 
Each government-backed mortgage has unique criteria that borrowers must adhere to so as to qualify. Anyhow, the benefits of these government-backed models are also unique, such as more optimal down payment and interest requirements. For instance, by using a VA loan, there are ways to pay 0 down payment according to Security America Mortgage. On the negative side, candidates are required to meet some specific criteria to become eligible. Also, many such loans come with insurance premiums, which lead to high borrowing costs.
To sum up
If you come across obstacles in your choice, you can always consult a professional for assistance!