According to the National Highway Traffic Safety Administration, almost 5000 people died in motorcycle accidents in the United States in 2018, with 550 of those deaths occurring in Florida. The state has the nation's second-highest motorcycle registration numbers, which means it's more important than ever to watch for motorcycles. If you or a family member has been hurt in a motorcycle accident, it's important to protect your legal rights by working with an accident attorney.
Does the State's No-Fault Accident Law Apply to Motorcycle Crashes?
Florida is a no-fault state, which means each driver must carry a minimum of $10,000 in PIP or personal injury protection insurance. These laws, however, don't apply to motorcycles. While it's possible to register a motorcycle in the state of Florida with no insurance, you'll put yourself in financial and legal jeopardy without coverage. Along with the financial consequences of not having liability insurance, the state may suspend your license if you're in a collision and can't prove that you're covered. Call Papa Injury Law today to discuss your case.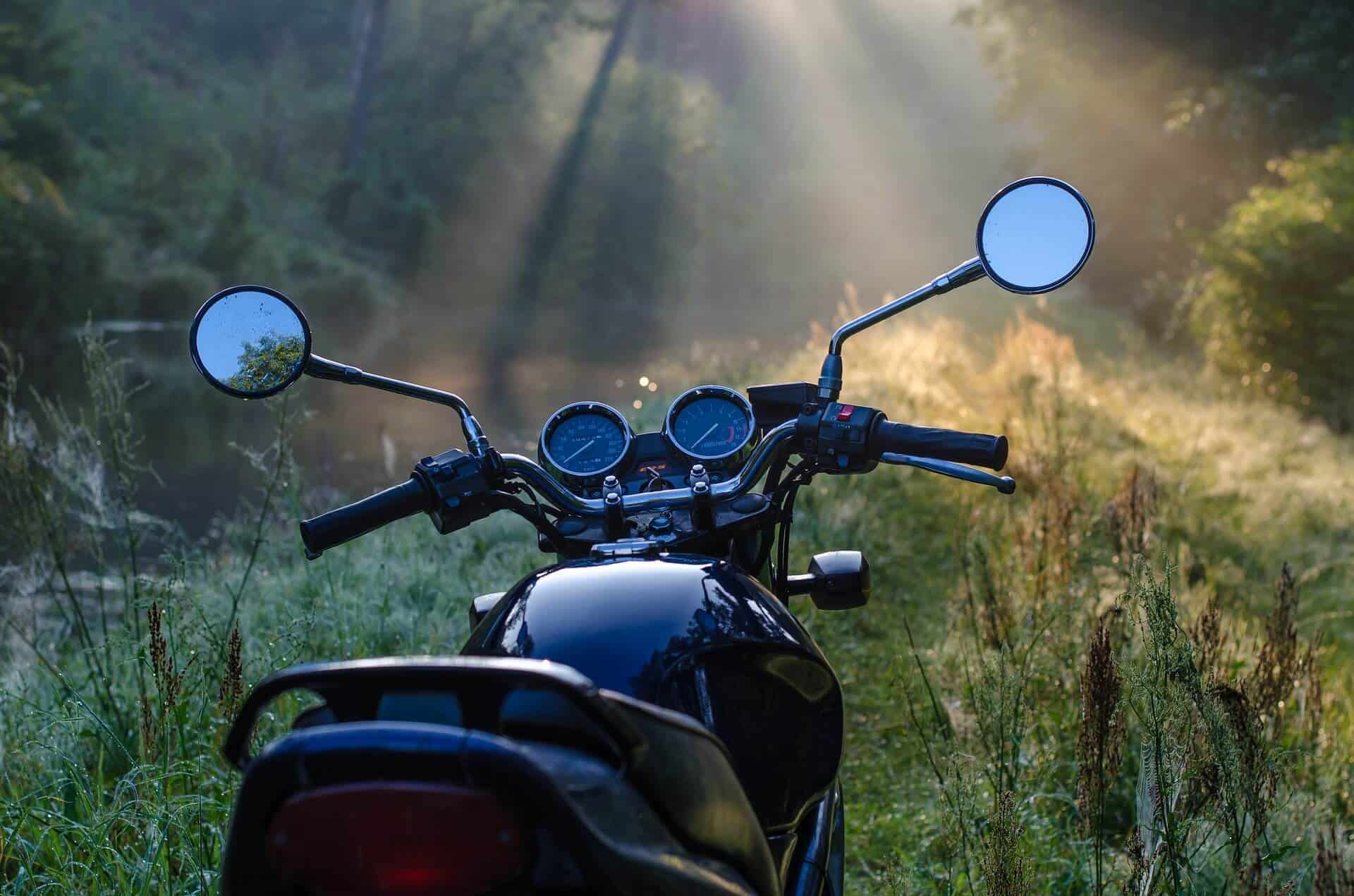 Biases Against Motorcyclists
Regardless of the strength of the evidence in your case, you'll face long-held biases from law enforcement officers, insurance adjusters, juries, and judges. It's a common perception that the biker is always at fault in an accident, and while this bias can work against you in court, that's not always the case. Our strategies and vigorous defenses will do much to overcome these biases.
Recovering Damages from an At-Fault Driver
If you're seeking a recovery for lost income, medical bills, and other accident-related losses, you must, under Florida law, prove that the other party was negligent. A vehicle operator's negligence may involve causes such as faulty equipment maintenance, unsafe driving, impaired driving, or distractions. Motorcyclists must prove a driver's carelessness or negligence when filing an injury claim, but unlike automobile passengers and drivers, they don't have to prove permanent injuries to make a recovery.
Comparative Negligence and Florida Law
Another factor to keep in mind during a motorcycle accident injury claim is that Florida follows the comparative negligence doctrine. Here, the state's courts can hold you partially responsible for an accident and reduce your recovery accordingly. For example, if you are 20% at fault and receive a $100,000 award, you'll only get $80,000 after your share of fault is considered.
Steps to Take After a Motorcycle Accident
If you're riding and are involved in an accident, there are a few steps to take. First, attend to your own injuries, or have someone do it for you. Then, call the police, which is a state requirement for accidents other than fender-benders. Get the names and contact information of any witnesses and take photos of the accident scene. Finally, if you're insured, notify your carrier.
Call an Injury Attorney Today
Another important step to take after a motorcycle accident is to seek counsel from a personal injury lawyer. An attorney will work with the insurance adjuster on your behalf, protecting your interests and preserving your rights. Additionally, if it's necessary to file a lawsuit, having help from an attorney will increase the chances of a positive outcome.